12th Wallasey Scout Group have a 15 seated minibus with a tow bar, and as you can see a roof luggage cage.
The bus can be made available to all Scouting, Guiding & Community Groups. To make an enquiry please use the contact us form to the right, thank you.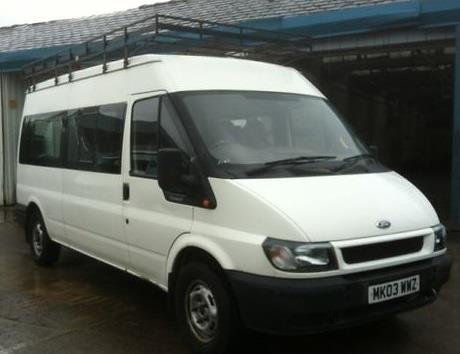 Want to help support keeping her operational for the Scout, Guide & Local Community?
Or you can donate using PayPal below