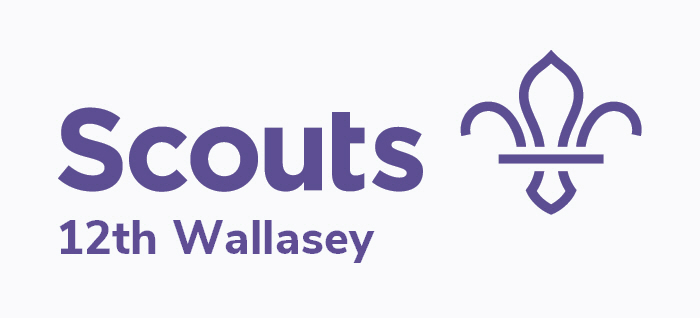 Welcome to the 12th Wallasey Scout Group Website.
We have three very active sections at the 12th Wallasey, and our Beavers, Cubs and Scouts all enjoy a variety of adventures during our weekly meetings at Serpentine Road Family Church.
Our active Leadership team ensures a host of adventures take place throughout the year, with various camps and days away for all sections, making sure everybody gets the best out of Scouting. We aim to provide adventurous activities and scouting for all, so no matter what your background, we can provide you with personal development opportunities to actively promote the physical, intellectual, social and spiritual well-being for all our members - helping each and every one to achieve their full potential.
All donations made to 12th Wallasey Scout Group support our everyday adventures for more than 80 young people, as well as assisting us make a difference to the lives of many more!
You can read more about the help we get, where it goes, and the good causes and charities we support on our In It Together page
Copyright © 2012 - 12th Wallasey Scout Group all rights reserved